GAME CHANGING TECHNOLOGY
The Foton 30 automatic laminator delivers innovative, industry leading technology that significantly improves productivity.
Simple and easy-to-use, the Foton 30 A3 laminator is perfect for any high volume day-to-day lamination requirements. It's also ideal for manually laminating odd shapes or ad hoc pieces up to A3 size. For the first time, users can simply press a button and leave the machine to produce high quality laminated documents, every time.
Improved productivity means that you save 98% of your time compared to using traditional laminator machines; it's like having an extra pair of hands in the office!
PERFECT LAMINATION AT THE TOUCH OF A BUTTON
INTUITIVE AND SLEEK DESIGN
SO, WHY CHOOSE THE FOTON 30 LAMINATOR?
Fully automated, with no manual intervention required, the Foton 30 is the right choice to enhance any business.
Key Benefits
No loading pouches
No feeding pouches individually
No waiting for the machine to warm-up
Load up to 30x A4 or A3 sheets in one go
Perfect lamination, every time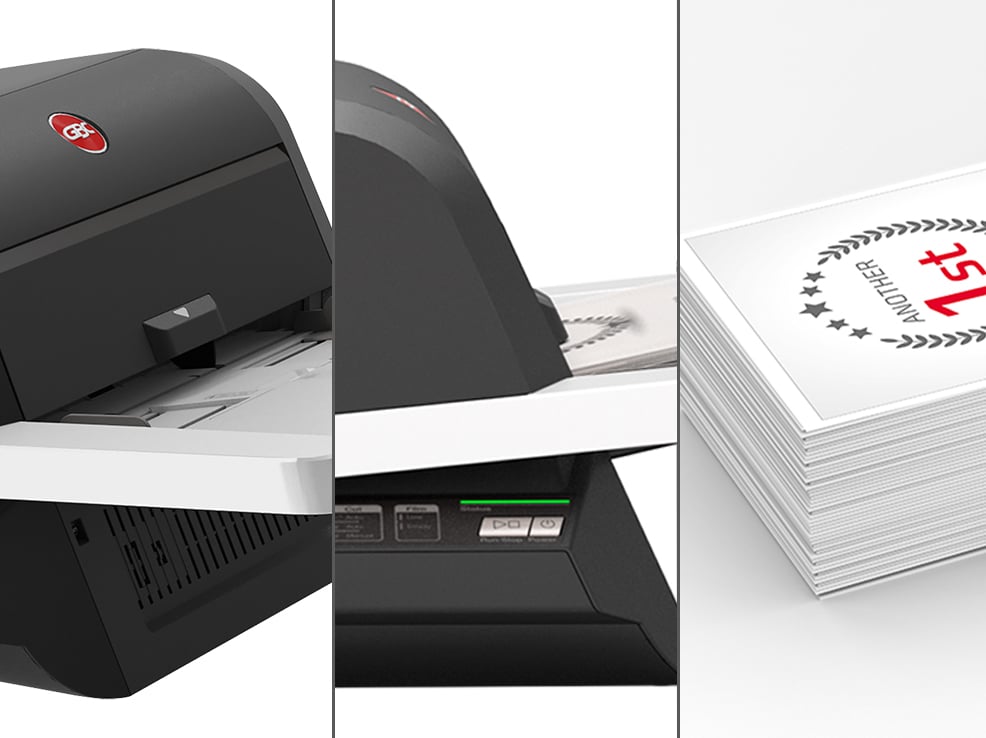 Key Features
Integrated auto feed paper alignment
Manually laminate ad hoc shapes & sizes
Easy to load gloss film cartridge
Supplied with a 75 micron cartridge
2 year guarantee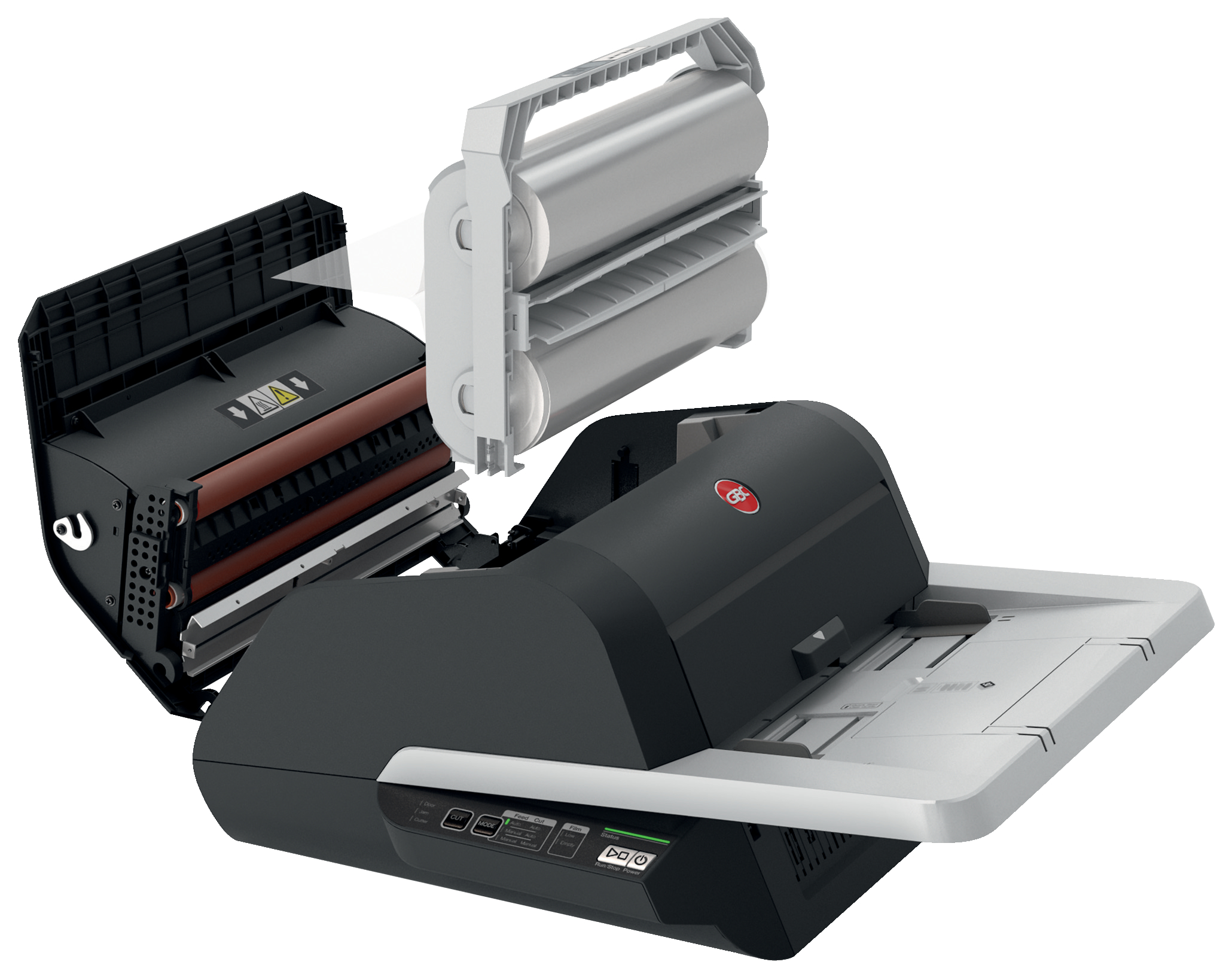 Additional Features
Intuitive control panel
Low film indicator light
Laminate pieces up to 800mm length
Four internal rollers for high-quality results
Advanced sensors adapt to the film thickness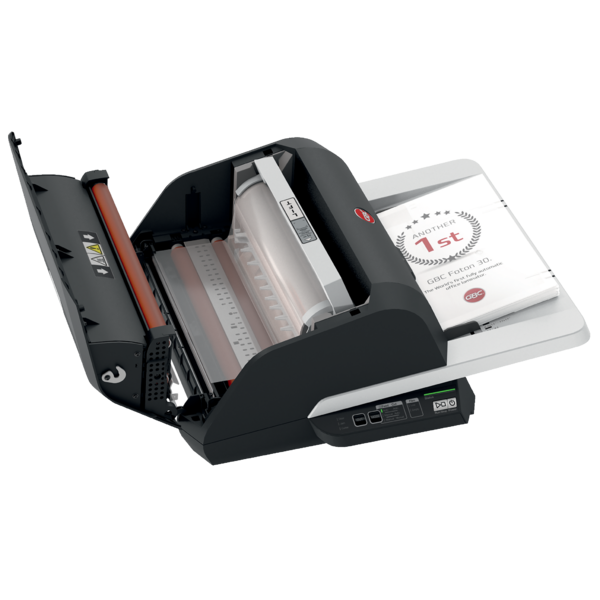 Foton 30 Refillable Film Cartridges
75 Micron Refillable Cartridge With Gloss Lamination Roll
Laminates up to 250 x A4 documents
100 Micron Refillable Cartridge With Gloss Lamination Roll
Laminates up to 190 x A4 documents
125 Micron Refillable Cartridge With Gloss Lamination Roll
Laminates up to 150 x A4 documents
75 Micron Refill Gloss Lamination Roll
100 Micron Refill Gloss Lamination Roll
125 Micron Refill Gloss Lamination Roll
Foton 30 Standard Film Cartridges
75 Micron Gloss Film Cartridge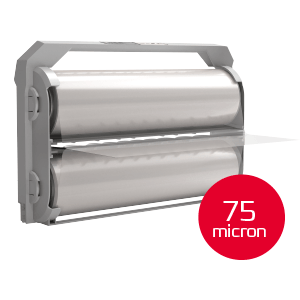 Laminates up to 250 x A4 documents
100 Micron Gloss Film Cartridge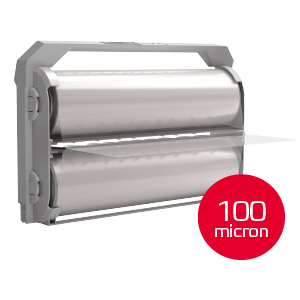 Lamiates up to 190 x A4 documents
125 Micron Gloss Film Cartridge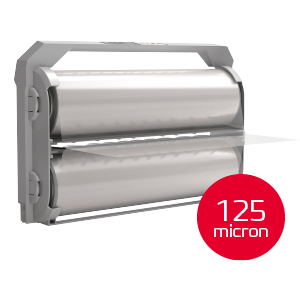 Laminates up to 150 x A4 documents