ClickBind Spine GBC A4 34R16mm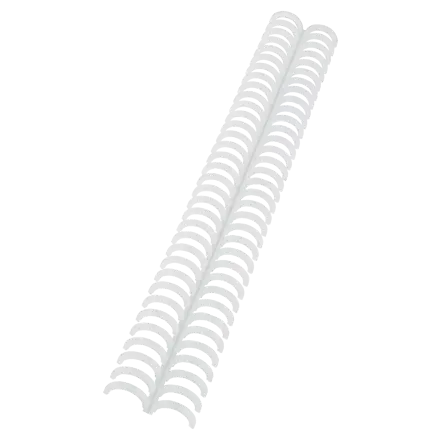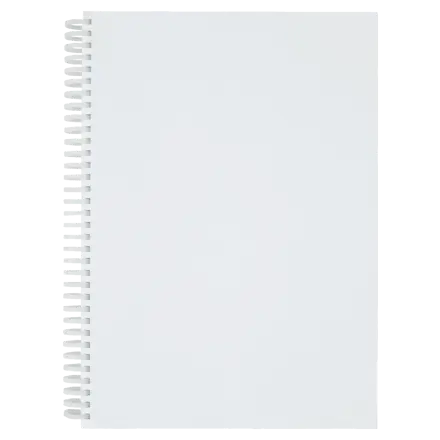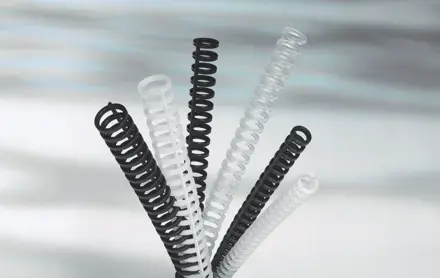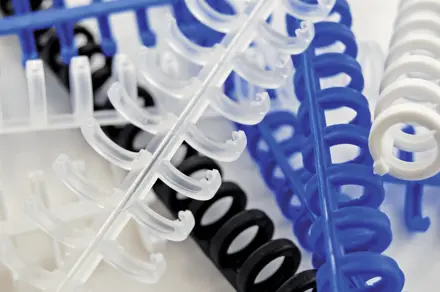 Binding doesn't get any easier! Designed for use with ClickBind machines and compatible with any WireBind system, GBC ClickBind spines add a stylish and durable finish to any document. Documents fold back fully for photocopying, and you can quickly edit them using a special tool to unzip the spine. Colour: white. Spine: 16mm. Binds up to 145 sheets. A4 format. Pack size: 50.
Read more
Show fewer
Top
Features
Environmentally friendly: made from polypropylene, ClickBind™ spines are fully recyclable

Editable and reusable: simply unzip the spine of bound documents to remove or replace individual pages, or use the spine again for a new document

ClickBind is an easy, modern and stylish choice for document binding.


Specifications
Specifications

| | |
| --- | --- |
| MPC ID | 17282 |
| EAN | 5028252220262 |
| Code | 387326E |
| Color | Transparent |
| Weight | 0.59 |