GBC Signage Solutions
GBC provides a complete solution for creating quick and professional laminated safety signs; from free downloadable sign templates, to laminating machines and pouches.
Be Safe

... use a laminator to create important safety signage

The Covid-19 pandemic has caused us to rely on signage more than ever.
As communication and safety is of paramount importance, laminated signs have become essential for organisations to communicate key health and safety information to employees and customers.
Create And Print Your Own Laminated Signs
Use our Signmaker website to create free downloadable health and safety signs with a wide range of templates available.

Click here to create and print your signs.



Click below to view a selection of our safety signs.
Shared Workspaces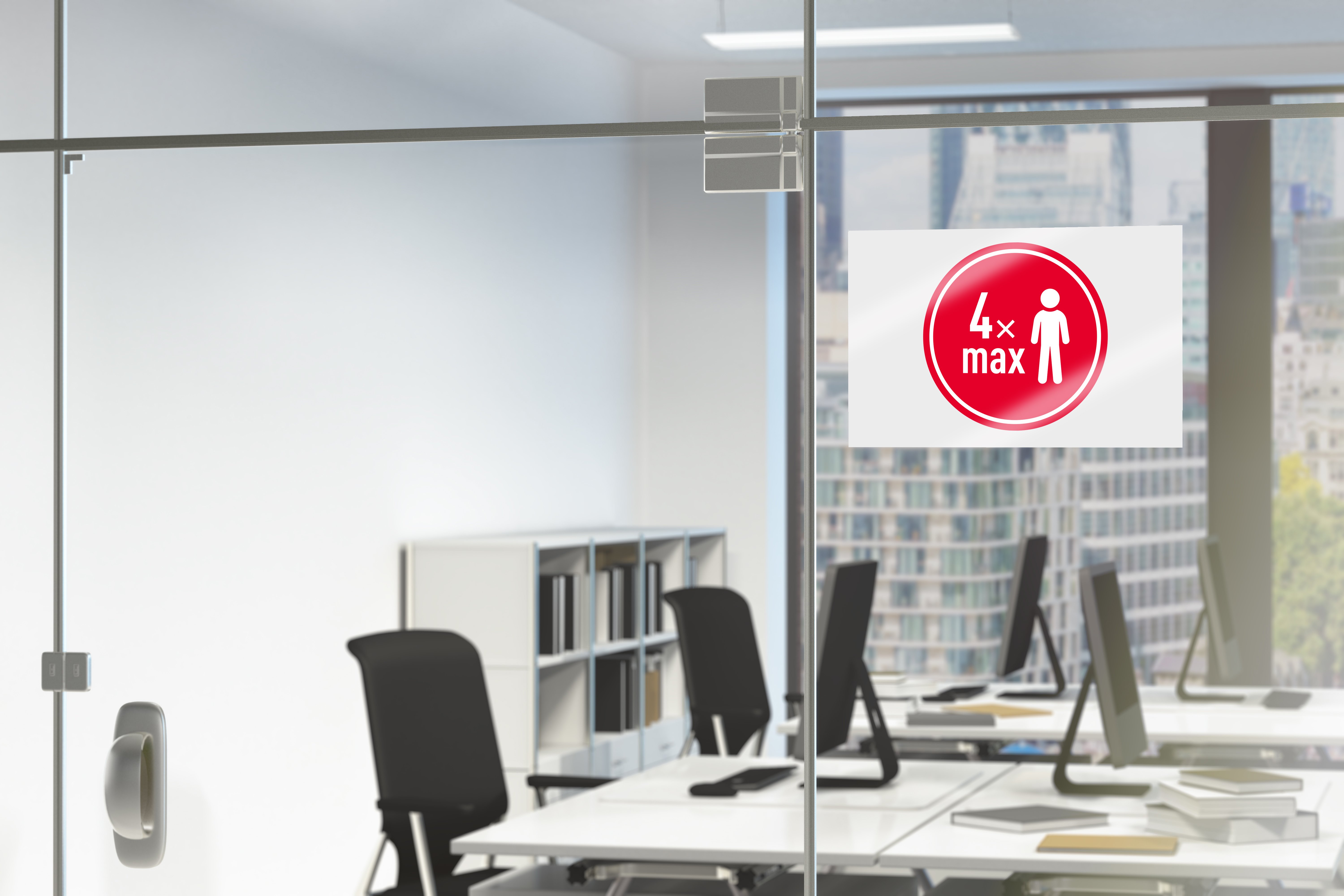 Hospitality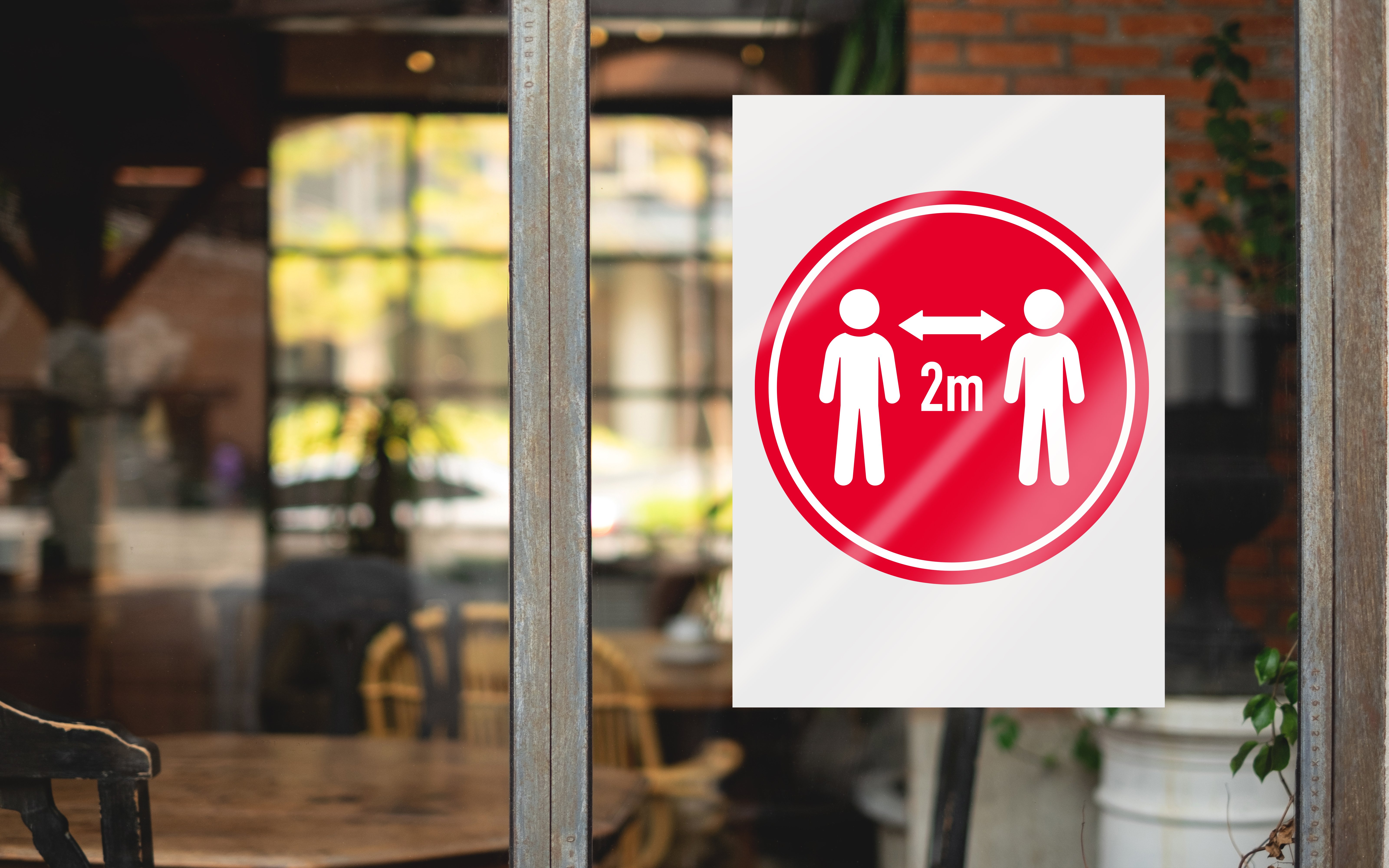 Meeting Rooms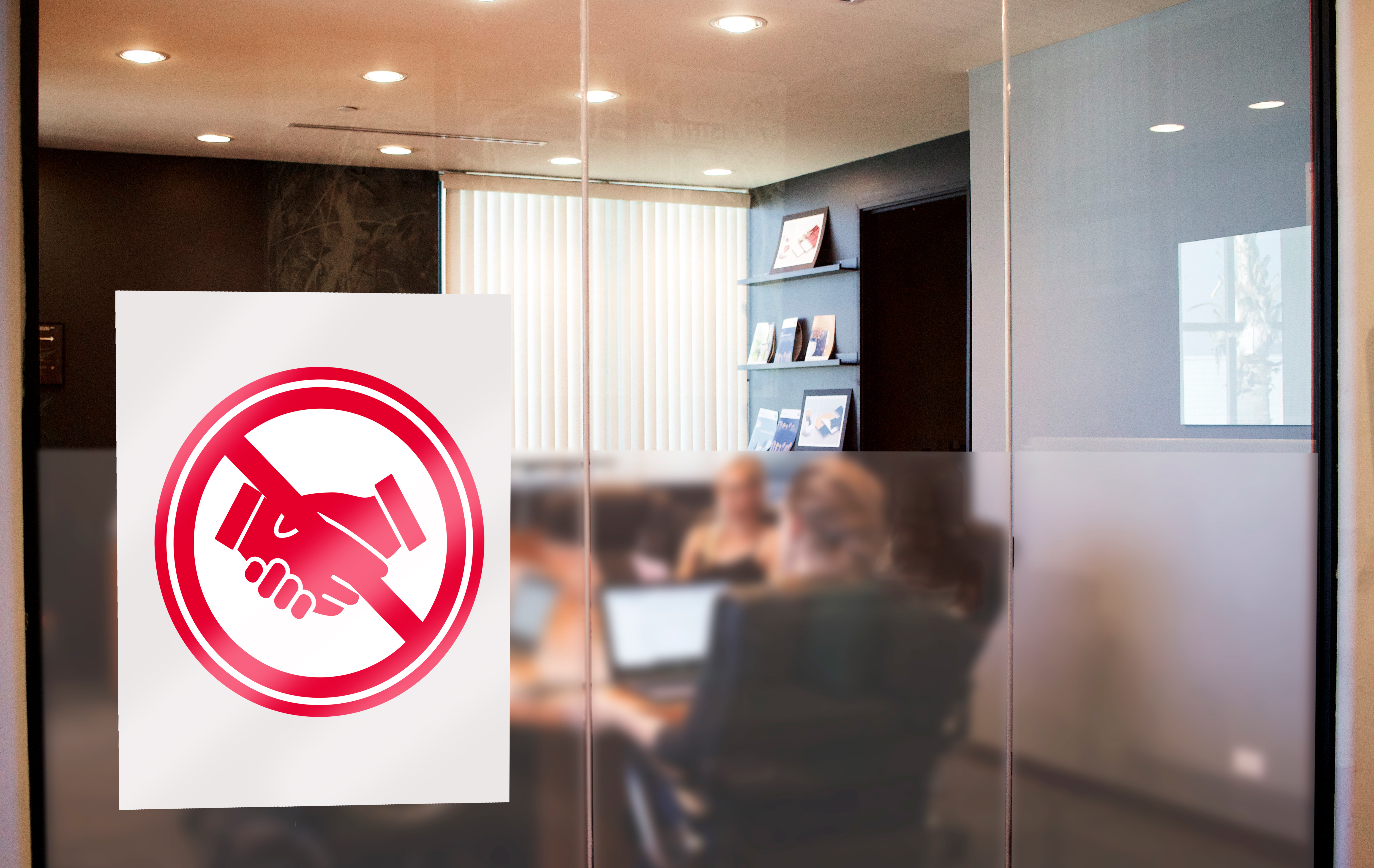 Waiting Areas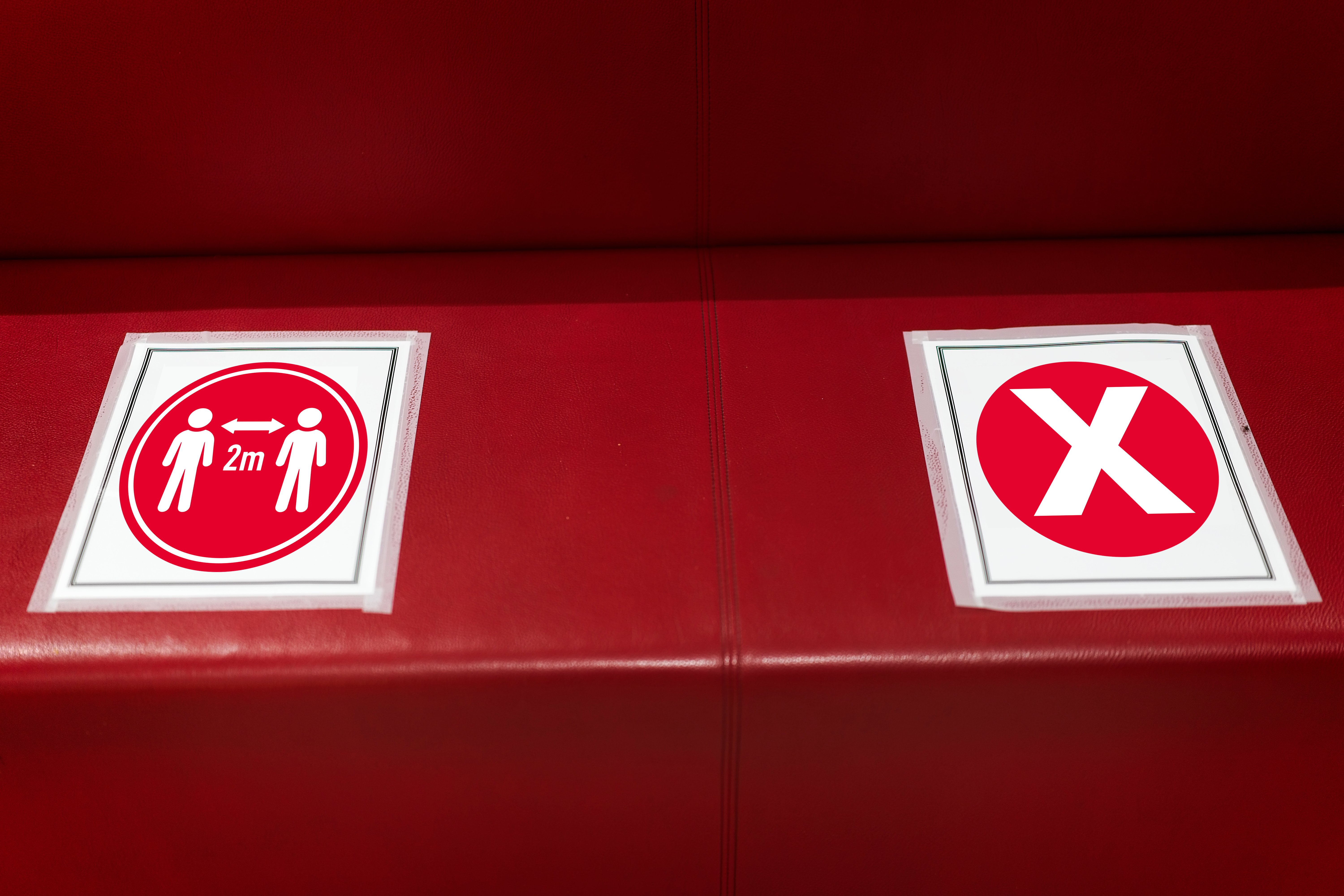 Hygiene Stations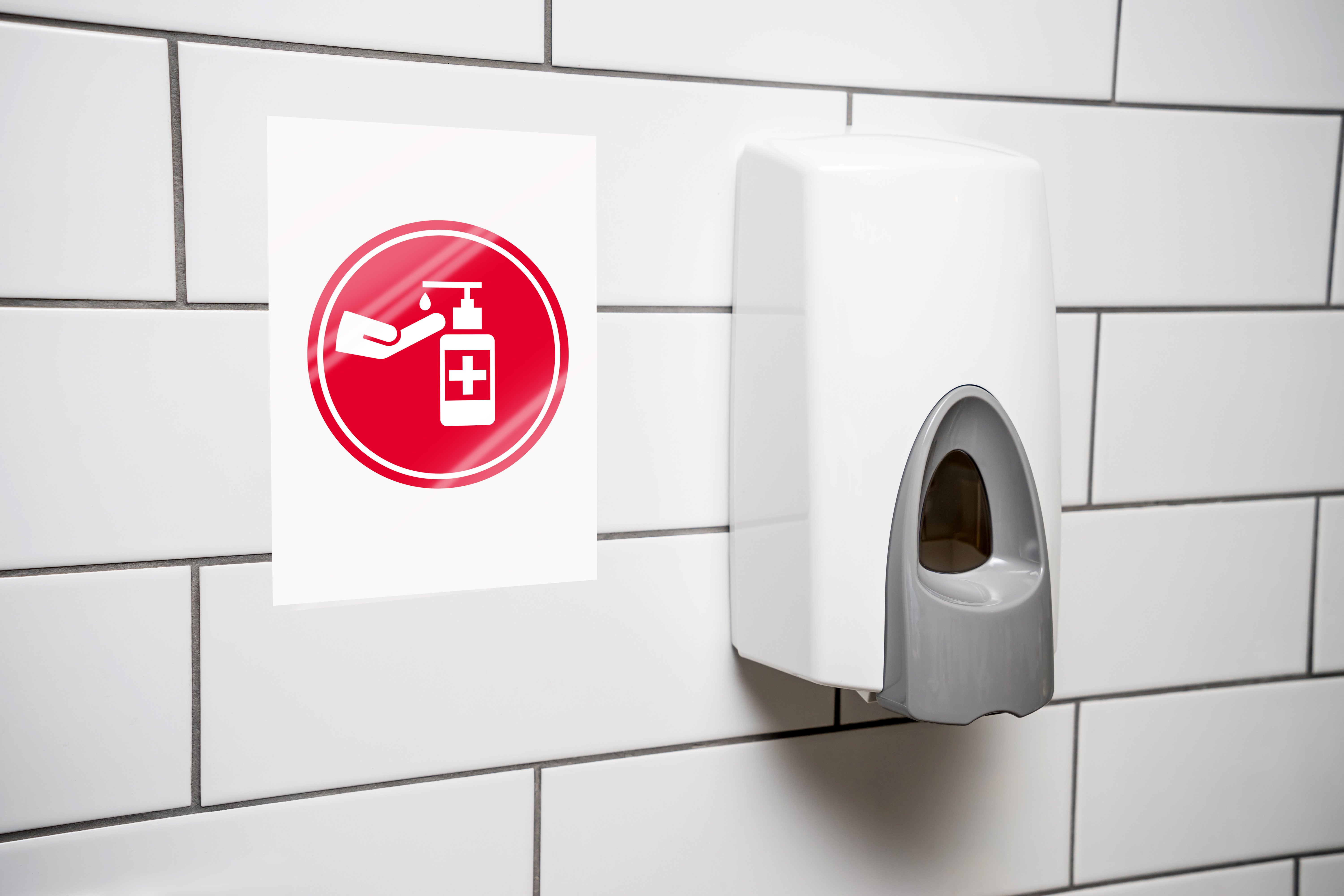 Laminating Machines
Whether you're looking for a laminator that's designed for regular use or a machine that's more suitable for occasional use, GBC has a laminator that's right for you.

Laminating Can Help Protect Your Workplace
Clear communication - Laminating protects and preserves important signs and notices which need to clearly stand out.

Hygiene - Laminated signs can be easily wiped clean and disinfected regularly.

Enforce safety policies - Displaying signs in key locations can remind employees to comply with strict safety measures.

Bulk Lamination
An automatic laminator significantly improves productivity compared to using a traditional laminator; ideal for frequent bulk laminating requirements.
The Foton 30 delivers innovative, industry leading technology. Users can automatically laminate up to 30x A4 or A3 documents in one go. Foton 30 uses a unique gloss roll film cartridge so there's no need for pouches.
Key benefits:
Minimum contact - laminate at the touch of a button

Productivity - a film cartridge laminates up to 250x A4 sheets

High quality - flawless and professional results, every time

Standard Lamination
The Fusion range of A3 and A4 laminators are ideal to quickly create ad-hoc temporary or permanent signage.
Laminating pouches are available in a variety of sizes and thicknesses.
Key benefits:
Versatile - use with pouches from ID card to A3 size

Fast - most machines are ready to use in just 1 minute

Easy to use - simple operation using touch button controls
Fusion Laminating Pouches
GBC offers a wide range of laminating pouches to protect and preserve your documents.

GBC Peel'nStick™ Laminating Pouches
These pouches are ideal for creating instant and professional signs. The adhesive back sticks to most materials including glass, metal and board. Available in sizes A5 to A3.

GBC UVSafe™ Laminating Pouch
This A4 gloss pouch is ideal for outdoor signs and notices; UV inhibitors preserve the colour and life of your document.

GBC Document™ Laminating Pouches
Gloss finish laminating pouches protect and enhance any document. Available in sizes A6 to A3.